How to change Windows 10 Home to Pro using Cmd
In this article I will guide you How to change Windows 10 Home to Pro using cmd for free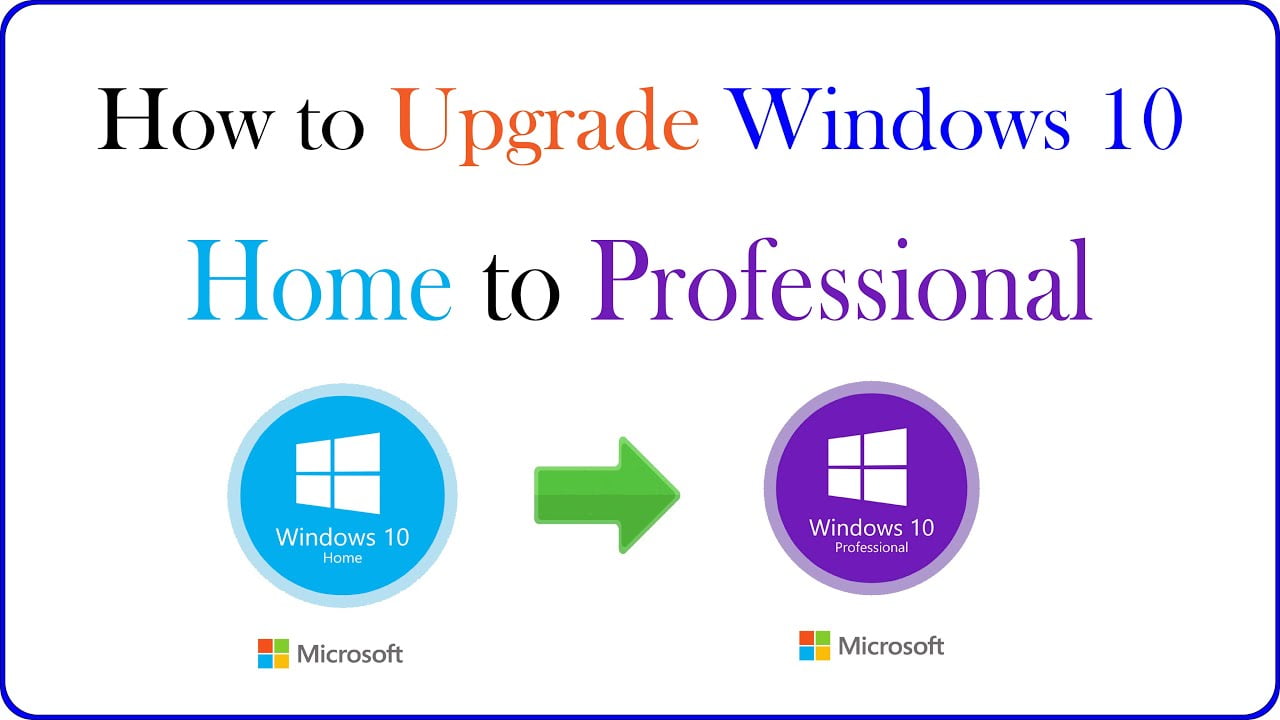 Note: Because these methods help you convert Windows 10 Home to Pro for free, so you will lose Windows 10 Home license. After you upgrade Windows 10 Home to Pro, you need to buy Windows 10 Pro product key to activate it. I also sell cheap Windows 10 Pro product key ($25/key) here: https://taloshop.xyz/ban/product/cheap-windows-10-pro-product-key/
How to change Windows 10 Home to Pro using Cmd
(Applies to: Windows 10 Home, Windows 10 Home Single Language)
Step 1: You open cmd (run as administrator)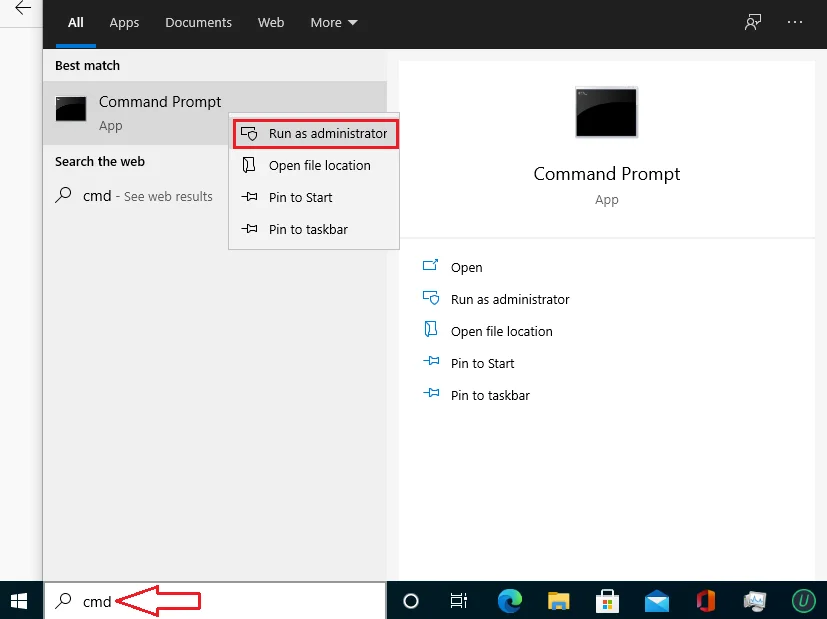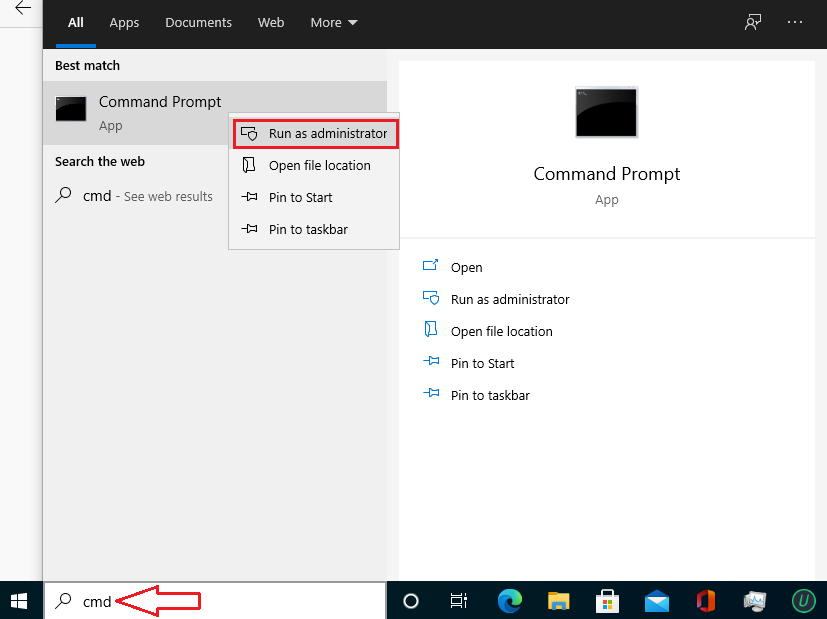 Step 2: You copy and paste one by one these codes in cmd
slmgr.vbs /upk
slmgr.vbs /ckms
Step 3: Then you copy and paste this code
DISM /online /Get-TargetEditions
If you see Target edition: Professional, your Windows 10 Home can upgrade to Windows 10 Pro.
Step 4: You type these codes in cmd
sc config LicenseManager start= auto & net start LicenseManager
sc config wuauserv start= auto & net start wuauserv
changepk.exe /productkey VK7JG-NPHTM-C97JM-9MPGT-3V66T
exit
Then you enter and wait for a moment.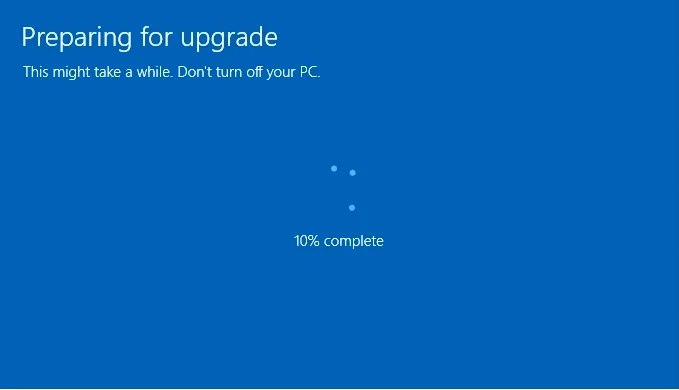 Note: If you use Windows 10 version 20H2, 21H1, 22H2 you will see error 0x80070005. You restart Windows 10 to complete upgradation.
You can watch this video to know how to convert windows 10 Home to Pro cmd
If you use Windows 10 Home N, you buy Windows 10 Pro N product key to upgrade Windows 10 Home N to Pro N: https://taloshop.xyz/ban/product/windows-10-pro-n-32-64-bit-product-key-1-pc-lifetime/
Tag: windows 10 home to pro upgrade cmd, upgrade windows 10 home to pro cmd, how to change windows 10 home to pro using cmd, change windows home to pro cmd, convert windows 10 home to pro cmd, change windows 10 home to pro command line, windows 10 home to pro cmd, windows 10 home single language to pro upgrade cmd, upgrade windows 10 home to pro using cmd, convert windows home to pro cmd, upgrade windows 10 home to pro free cmd