Download Windows 10 ISO Files Direct Links from Microsoft
Windows 10 ISO images are available to download for everyone. Microsoft makes the ISO files available so that users can download and install or update Windows without any problems. Microsoft provides multiple ways to download and install the latest version of Windows. I will discuss the ways in detail in this article.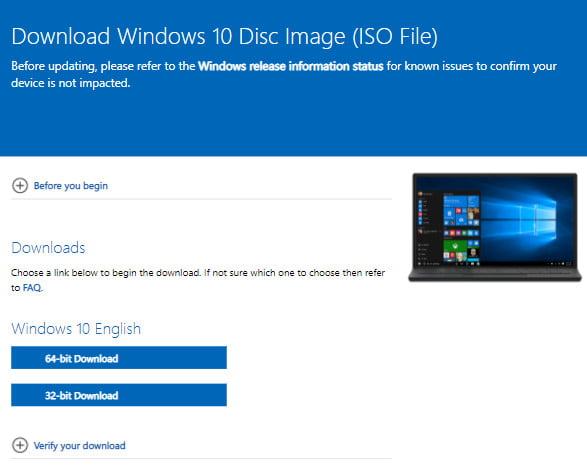 Windows 10 direct download links from Microsoft (English version)
If you want to download Windows 10 iso with other languages, you can use Media Creation Tool below
Windows 10 Version 22H2
Windows 10 Version 21H1
Windows 10 Version 20H2
Windows 10 Version 2004
Windows 10 Version 1909
These Windows 10 iso files include Windows 10 Home, Windows 10 Pro, Windows 10 Education and Windows 10 Pro for Workstation.
If you want to use Windows 10 Enterprise, you install Windows 10 Pro, then you upgrade Windows 10 Pro to Enterprise: https://cheapproductkeys.com/how-to-upgrade-windows-10-pro-to-enterprise-or-education/
I also sell cheap Windows 10 Pro product key ($25/ key). If you want to buy it you can visit https://cheapproductkeys.com/. I also sell Windows 10 Home, Windows 10 Enterprise, Windows 10 Education and Windows 10 Pro for Workstations ($25/key) on this website.
How to use Media Creation Tool to download Windows 10 iso
Step 1: You visit this page of Microsoft to download Media Creation Tool: https://www.microsoft.com/en-us/software-download/windows10

After you download, you get 1 file as shown below.

Step 2: You open MediaCreationTool file, it may be a bit long time. If you wait for more than 5 minutes but you don't see the below window displayed, you restart your computer and open it again. After opening the file, you select Accept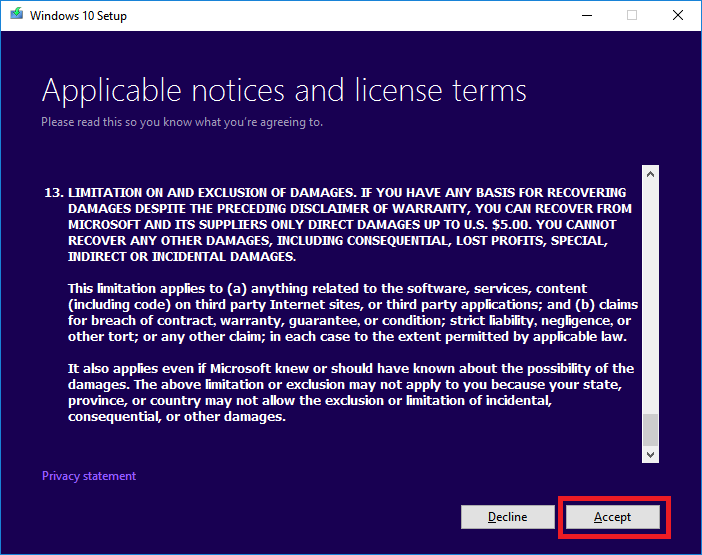 Step 3: you select Create installation media for another PC and click Next
Step 4: You will get the window below. If you see the Use the recommended options for this PC, you deselect as the frame 1 below, then in the Language (language) if the default is not English ( United States) you click on it and select it again into English (United States)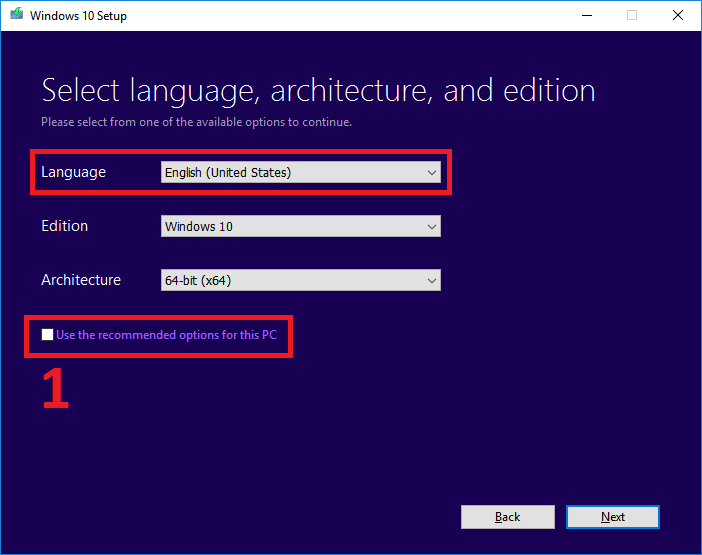 In the Edition you have 3 options: Windows 10, Windows 10 Home Single Language and Windows 10 N. You choose Windows 10, because this is the version including Windows 10 Home and Windows 10 Pro, when you use this file to install Windows 10 you can choose to install Home or Pro version.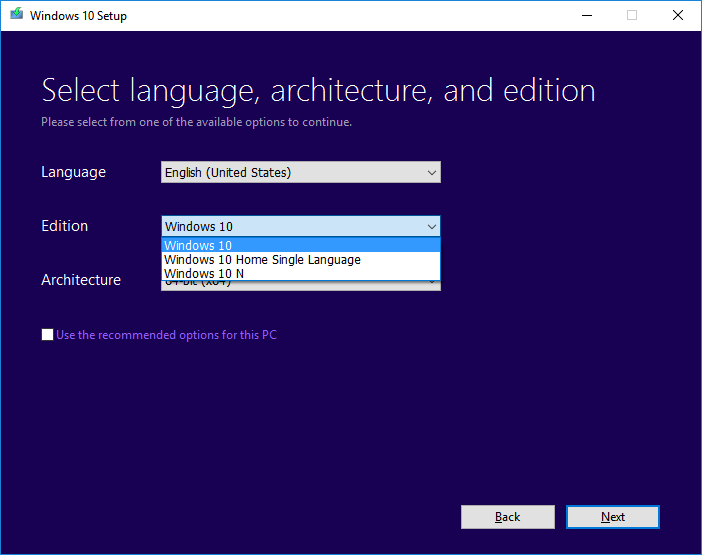 In Architecture, you choose the version of Windows .ISO file you want to download: 32-bit (x86) or 64-bit (x64) or Both (support installing both versions)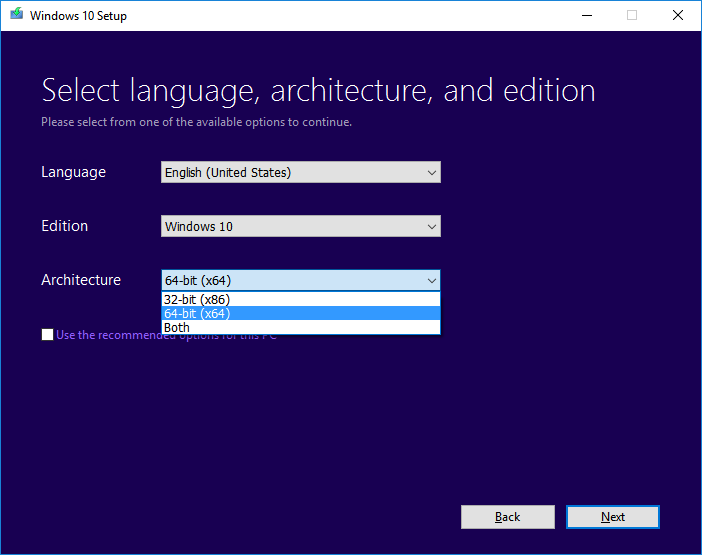 You should choose 32-bit or 64-bit, not Both. Example I choose 32-bit (x86), then I select Next to go to the next step.
Step 5: On "Choose which media to use" you choose ISO file => Next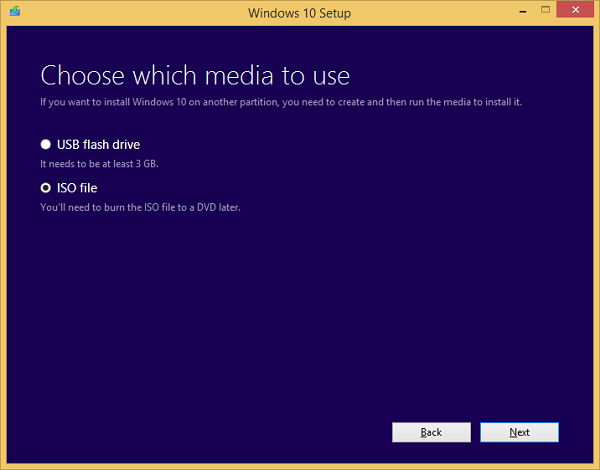 Step 6: You choose a location to save the ISO image file then you click the Save button to begin downloading your Windows 10 ISO image file.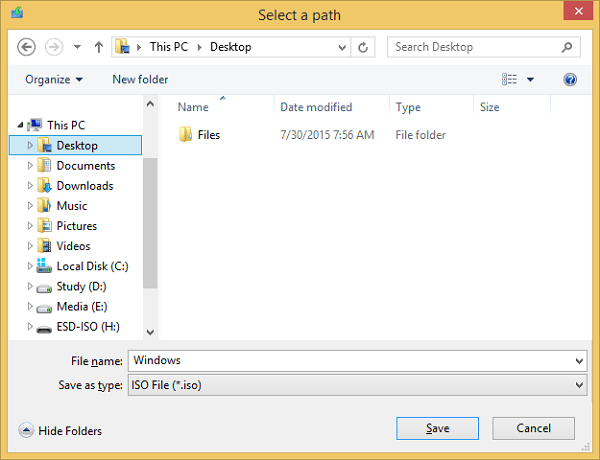 Now the computer will start downloading files from Microsoft to your computer. The download time may be 10 to 120 minutes depending on your internet speed.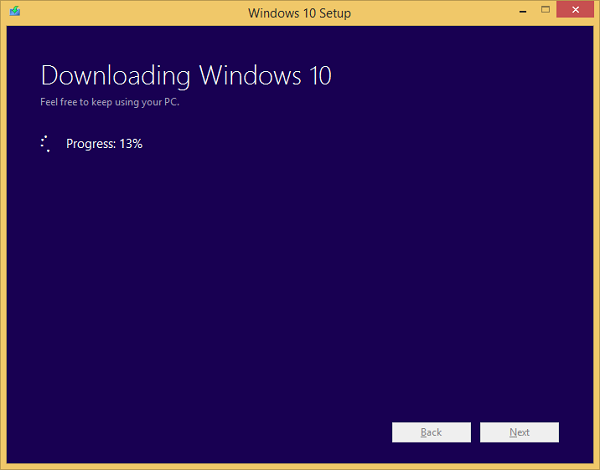 After the download is complete, you will see the message as shown below, select Finish to complete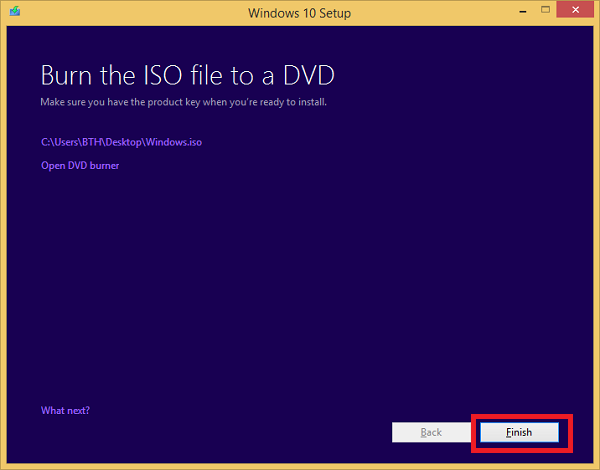 You go to the place where you chose to save the file (For example I choose the Desktop screen) and you will see a Windows file (this file is an iOS file, depending on the computer will have different display icons, you do not need to extract it), you can now rename or move it to any folder you like.
If you want to run Windows 10 on your PC, here's what it takes:
Processor: 1 gigahertz (GHz) or faster compatible processor or System on a Chip (SoC)
RAM: 1 gigabyte (GB) for 32-bit or 2 GB for 64-bit
Hard drive size: 32GB or larger hard disk
Graphics card: Compatible with DirectX 9 or later with WDDM 1.0 driver
Display: 800×600
Tag: windows 10 iso download, windows 10 download iso 2022, windows 10 iso direct download, windows 10 iso download 64 bit, Windows 10 iso download 32 bit, download windows 10 iso 64 bit, download windows 10 iso 32 bit, Windows 10 enterprise iso, windows 10 home iso, windows 10 pro iso, windows 10 free download
Read more: