Download Windows Server 2019 from Microsoft
Windows Server 2019 is the ninth version of the Windows Server operating system by Microsoft, as part of the Windows NT family of operating systems, which is developed concurrently with Windows 10 version 1809. Windows Server 2019 succeeded Windows Server 2016, announced on 03-20-2018 and being officially released to the public on 10-02-2018.
Download Windows Server 2019 (ISO, VHD, Azure)
Step 1: You go here to download Windows Server 2019 from Microsoft: https://www.microsoft.com/en-us/evalcenter/evaluate-windows-server-2019
Step 2: You click Get started for free, then you select the type of download you wish to make (Azure, ISO, or VHD), then click Continue.
Step 3: You will now be presented with a form. You fill it out and then click Continue.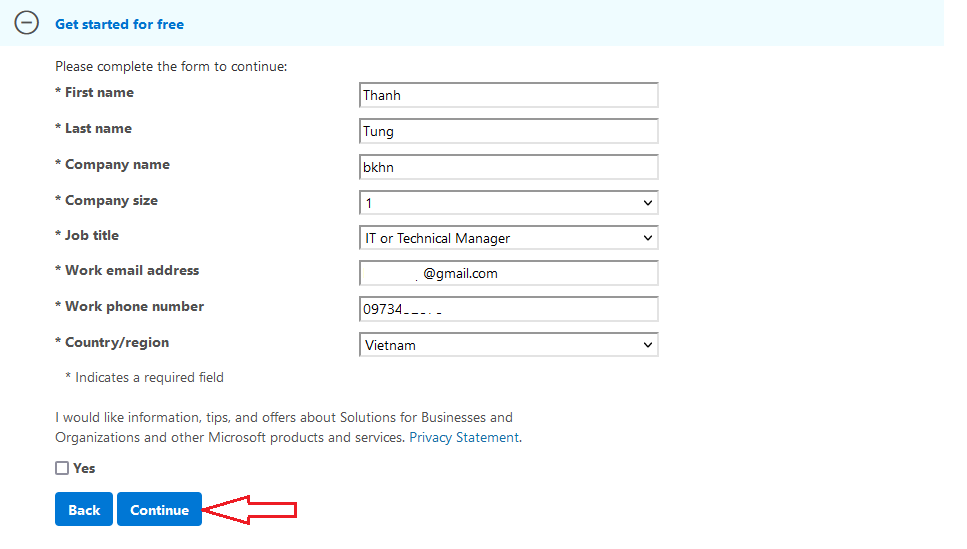 Step 4: You select the language you want to download => download

You will see the link to download Windows Server 2019 iso file from Microsoft

This Windows Server 2019 iso file includes Windows Server 2019 Standard and Windows Server 2019 Datacenter.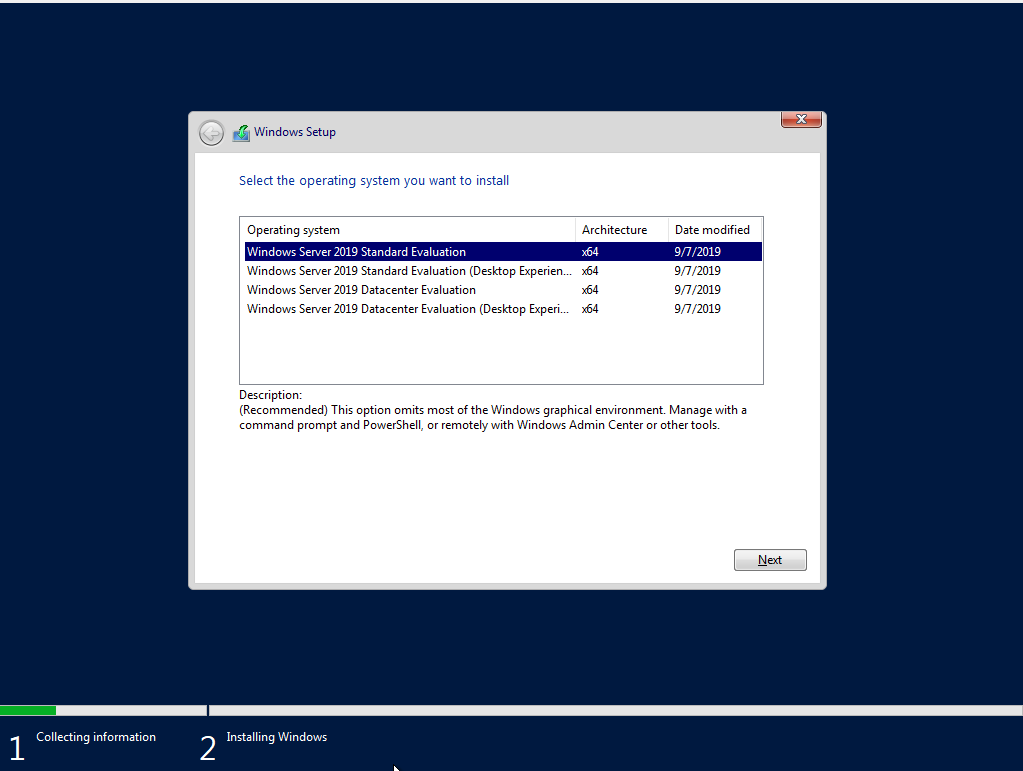 After you install, you have Windows Server 2019 Evaluation (180 days). Because Windows Server 2019 Evaluation can't change the product key, you need upgrade it to full version to use the Windows Server 2019 product key: https://appsforpcfree.net/how-to-upgrade-windows-server-evaluation-to-full/
You can watch this video to know how to download Windows Server 2019 Evaluation from Microsoft:
Windows Server 2019 system requirements
At least 1.4GHz 64-Bit processor.
2GB RAM (for GUI-based installation).
A minimum of 32GB of free space on the hard drive.
Network adapter(s) compliant with PCIe architecture.
Tag: windows server 2019 download, windows server 2019 iso download free, download Windows Server 2019 Standard, download Windows Server 2019 Datacenter
Read more: