5 Tips With Chrome That Will Make Your Life Easier
Google Chrome is a free web browser, which is developed by Google. Since the beginning, Chrome is on the top of the game. It is also the most popular web browsers. One of the reasons for its popularity is its flexibility. In fact, there are a lot hidden features of Chrome that you may not even know about. So, why not check out the following tips and let us know if you think them useful.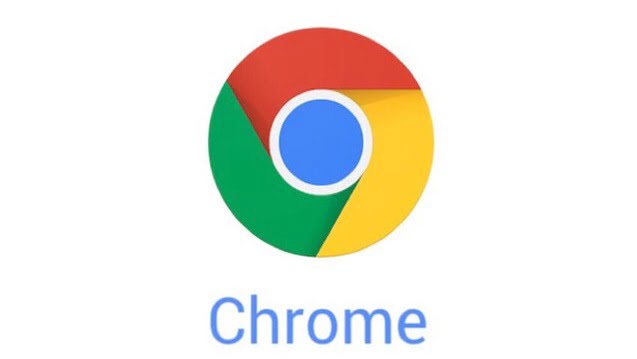 1.Disable Hardware Acceleration
The hardware acceleration feature allows users to take advantage of the graphics card to process images and content of the website, instead of just using the CPU as before. Thus, when we play games, watch movies, surf the web or any operations on the browser, it is much smoother and more stable. This is a good feature but besides that, it also causes some compatibility issues eg mouse lag, the latency issues…
To Turn Off Hardware Acceleration in Chrome, you go to Settings => Advanced. Then find System section and disable checkbox of Use hardware acceleration when available.
2.Disable Incognito Mode
Incognito tab mode on the browser is different from the normal browsing mode, from the interface to how incognito mode works. When entering the stealth mode on the browser, the new tab interface will become darker and not as white as the regular web interface.
During the browsing process, the login information, browsing history, cookies, website data will not be saved, to protect user information. This incognito mode will work independently of the normal mode, so users can login multiple Facebook accounts, or login multiple Gmail accounts.
For some reason you want to turn off this function, this article will be useful for you.
https://tech-solution4u.com/how-to-disable-incognito-mode-in-google-chrome/
3.Disable Pop-up Blocker
When surfing the web in the browser the pop-up displayed on the interface will certainly make users uncomfortable and affect your current work. We must constantly turn off these pop-ups manually whenever they are displayed. Currently most browsers have the option to block pop-up windows on the browser, or can choose to block pop-ups with special websites. The following article will guide you how to block pop-up windows on current browsers.
To Turn Off Pop-up Blocker in Chrome, you go to Settings => Advanced => Site Settings => Javascript. Then you disable checkbox Allowed.
4.Disable JavaScript
JavaScript is a feature built into most Web browsers. This feature supports users, helping interact with websites more effectively. However, JavaScript is also limited, some websites can use JavaScript to add malicious code or collect personal information of users.
Sometimes websites run JavaScript code that makes it impossible for you to copy content on the Web or websites that are uncontrollably navigated, so you want to turn off JavaScript.
To Turn Off Javascript Chrome, you go to Settings => Advanced => Site Settings => Popups and redirects. Then you disable checkbox Blocked.
5.Translate Anything
Chrome offers a built-in Google Translate for entire webpages. But if you just want information on a select phrase or passage, you can get it with just two clicks. First, install the official Google Translate extension. Then you can highlight any foreign text (that's one click) and click the little Google Translate icon that sits in the top-right side of your browser screen (that's two).
Tag: Chrome Tips
Facebook Comments